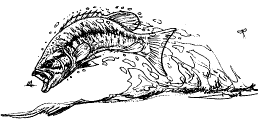 Check it Out



Headwaters:
a fish and angling art show
Here is a great selection of Hunting & Fishing magazines.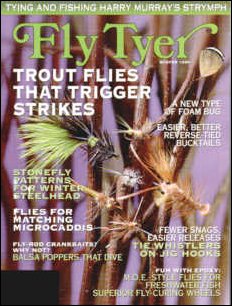 With 1200 Magazines to choose from you just can't go wrong
Help support this site by supporting our affiliates
All intellectual property and Pictures Copyright© of Robert Morger 1999. No reproductions of any material on this site is permitted without the express permission of the owner. All rights reserved.
The Onelist logo is a copyright of Onelist,Inc Copyright © 1998-1999, ONElist, Inc. All Rights
Reserved.
If you have suggestions or questions please contact rmorger@juno.com
Powered by counter.bloke.com
John McBride's Page


I am a 41 year old that has been a machine operator in a rubber lathe cut factory for 18 years. I have a set of twin girls 15 yrs.old from my first marriage, and my current wife has two boys 23, and 25. We have 5 grand kids 8, 3, 2, 2, and 2 months.

Used to help build circle track race cars. (won season championship at local track as crew chief.) Built a 1947 ford coupe with the help of my ex-father in law, and for 10 years traveled in the coupe all over the U.S. on streetrod runs every weekend.

Raised to fish, and flytie very young, and try to teach young'uns every chance Iget. Favorites are bluegills, perch and pike. AND I EAT EM'!! I tie my flies for the prey, not for display!!

Hosted two flyswaps at the Virtual Fly Box." Catch/cook", and" Dopelganger". Have a fishing background article at flyanglersonline, under "Panfish", and a" small fries, and flies" that's not posted yet.
Robert has some of my articles he is going to post, and has a mug shot of me. (And the wife that puts up with me!)

I live in a county in Indiana that has 101 lakes, so my dad and I try to use most of them.
John's first contribution to this website
Hi Vis Spey Ant

click image for details