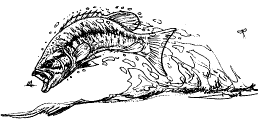 Check it Out



Headwaters:
a fish and angling art show
Here is a great selection of Hunting & Fishing magazines.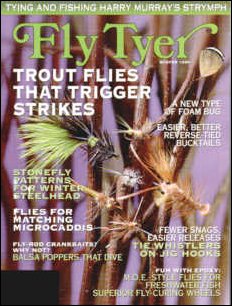 With 1200 Magazines to choose from you just can't go wrong
Help support this site by supporting our affiliates
All intellectual property and Pictures Copyright© of Robert Morger 1999. No reproductions of any material on this site is permitted without the express permission of the owner. All rights reserved.
The Onelist logo is a copyright of Onelist,Inc Copyright © 1998-1999, ONElist, Inc. All Rights
Reserved.
If you have suggestions or questions please contact rmorger@juno.com
Powered by counter.bloke.com
Dragonfly Nymph Swap
Host John McBride
Big and meaty no self respecting fish can pass these up, bass, bluegill, trout all feed on these big boys and they can be found in still or slow moving water year round.
Click on the thumbnail below to view completed patterns
and details.