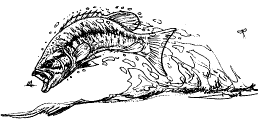 Check it Out



Headwaters:
a fish and angling art show
Scheduled
FAQ's
Pat Damico's
Start A Swap
Past Swaps
Here is a great selection of Hunting & Fishing magazines.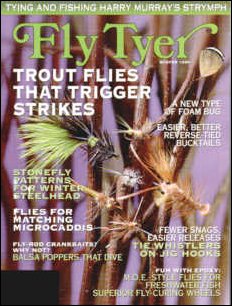 With 1200 Magazines to choose from you just can't go wrong
Help support this site by supporting our affiliates
All intellectual property and Pictures Copyright© of Robert Morger 1999. No reproductions of any material on this site is permitted without the express permission of the owner. All rights reserved.
The Onelist logo is a copyright of Onelist,Inc Copyright © 1998-1999, ONElist, Inc. All Rights
Reserved.
If you have suggestions or questions please contact rmorger@juno.com
Powered by counter.bloke.com
Swaps are a great way to find out how other people tie their flies,learn new techniques and have a lot of fun. This is the place where you can post a swap notice and get others to join up. This page will always be under construction so come back often.
Scheduled Swaps These swaps are scheduled for 2000
Past Swaps Here are the finished swaps
Swap Faq's Need to know more about swaps

Stu Farnham's Pale Morning Dun Swap was added 3/11/00
Redfish Flies Sign up Page is up! Wet Fly and Popper Swap Pages coming soon.