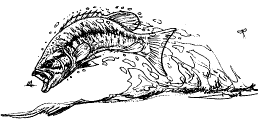 Check it Out



Headwaters:
a fish and angling art show
Here is a great selection of Hunting & Fishing magazines.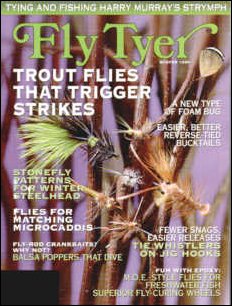 With 1200 Magazines to choose from you just can't go wrong
Help support this site by supporting our affiliates
All intellectual property and Pictures Copyright© of Robert Morger 1999. No reproductions of any material on this site is permitted without the express permission of the owner. All rights reserved.
The Onelist logo is a copyright of Onelist,Inc Copyright © 1998-1999, ONElist, Inc. All Rights
Reserved.
If you have suggestions or questions please contact rmorger@juno.com
Powered by counter.bloke.com
Tom and Tony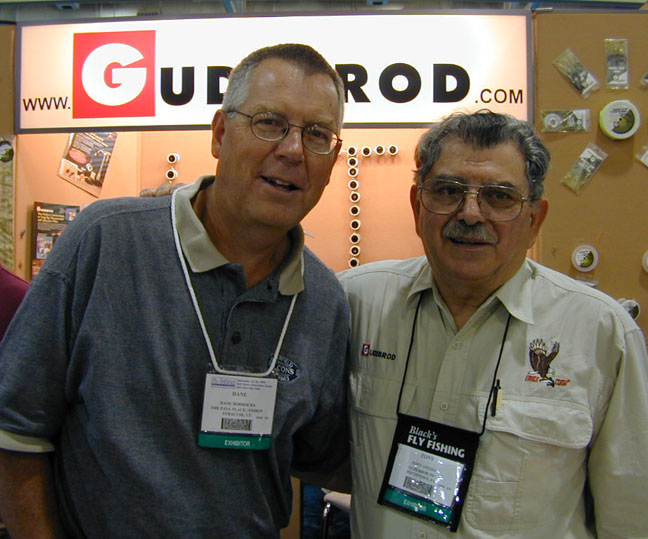 Tom is on the left, you may know Tom from another list he has some great looking pictures on Webshots. Go to the Webshot's site or to Tom's area
http://community.webshots.com/user?tsmdav and check out the pictures.
Tony is a great fly tyer and is on several of the list's I frequent. You can meet Tony and whole bunch of other tyer's at the SowBug Round Up in Mountain Home Arkansas this Spring.
Tony's flies

Photo by Tom Davenport
Woven Mayfly