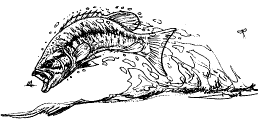 Check it Out



Headwaters:
a fish and angling art show
Here is a great selection of Hunting & Fishing magazines.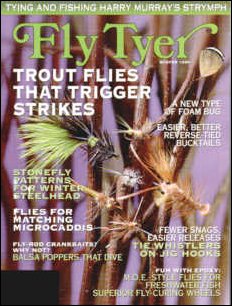 With 1200 Magazines to choose from you just can't go wrong
Help support this site by supporting our affiliates
All intellectual property and Pictures Copyright© of Robert Morger 1999. No reproductions of any material on this site is permitted without the express permission of the owner. All rights reserved.
The Onelist logo is a copyright of Onelist,Inc Copyright © 1998-1999, ONElist, Inc. All Rights
Reserved.
If you have suggestions or questions please contact rmorger@juno.com
Powered by counter.bloke.com
Jerry on New Years Day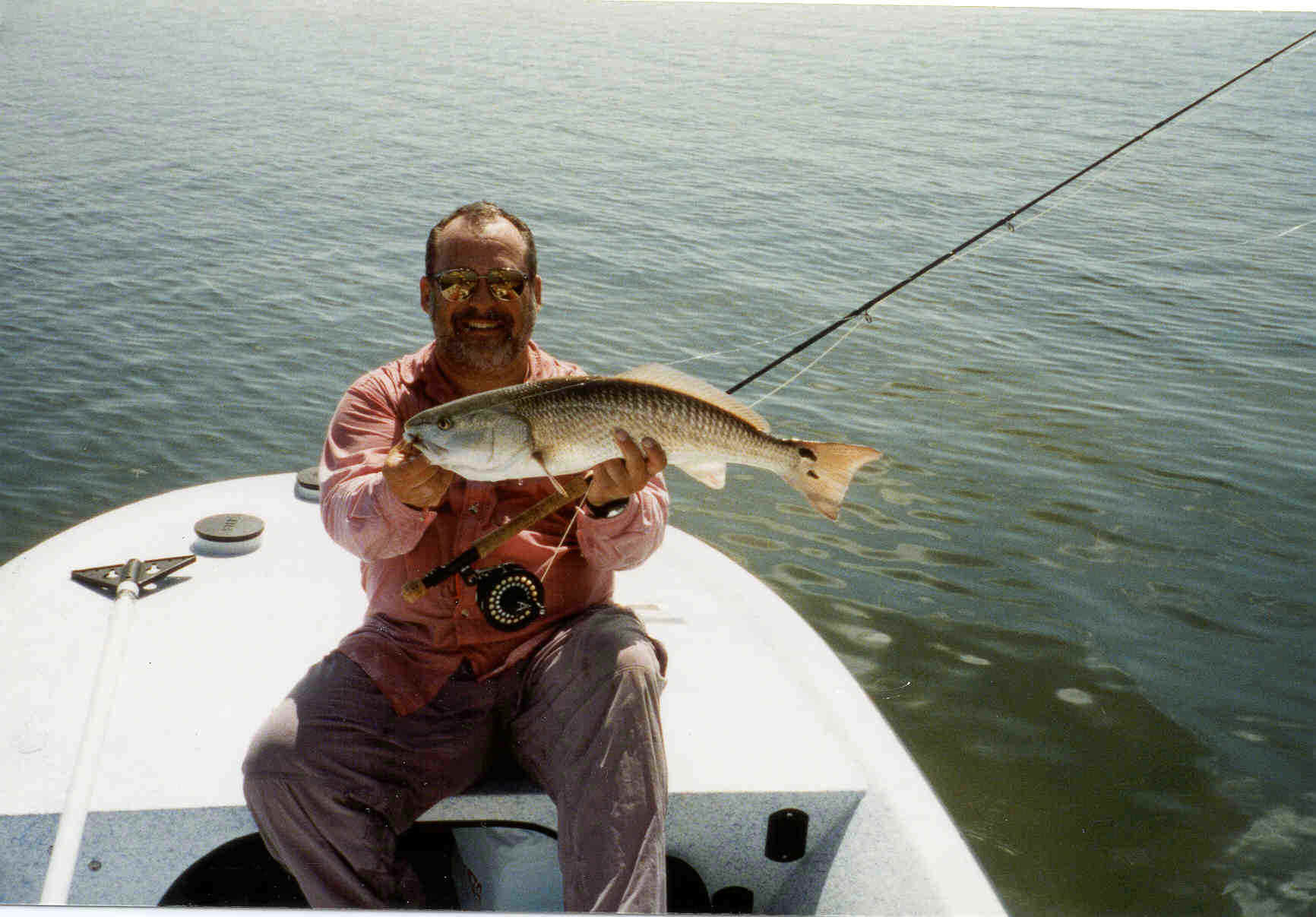 Jerry and one of many beautiful redfish caught on New Years Day

The account below was originally sent to the FF@ list

FF@,

A little while ago, Sue had asked about the down side of fishing in Florida, and Tammy, Terry and myself went into all the things one has to deal with if Fly fishing the Florida coasts.

However, as Tevya says in "Fiddler on the Roof", "On the other hand......."

The Lagoon was at its absolute best on New Years' Day. Got there at 9AM, no wind, gin clear water, 65 degrees. By 2PM. there was a little breeze from the North and it must have been close to 80 degrees. (for those fellow floridians on the list, I have included the locations I fished)

From 9 to 11, I fished behind the Clinker Islands south of LeFils. Hundreds of reds and trout back there. The reds were not schooled, but in groups of 2 or 3 to groups of 10-12. Very Spooky. Lots poling , long casts and a 12 foot leader ending in 8lb fluorocarbon. Used a little clouser in tan and brown tied on a #4 hook. (yes Robert, The same one I tied for one of your swaps)Caught two reds. Both slot fish. (24-28") Just beautiful fish.
Jerry's clouser in chartruese, if you want to see the tan and brown one he tied for me better get some scuba gear I fed it to a rock......click on the image for the tying instructions
For those of you who have not fished for reds, it is somewhat similar to fishing for bones. If they are tailing , you guess where their nose is, cast beyond that spot so that the leader hits the water in front of the red and the fly lands beyond and in front of the fish, and then you retrieve so the fly passes in front of the fish. If the reds are moving you have to lead them in the same way you lead bone fish. If they are at the correct angle to you, you can also catch fish from the side of the school as well as catching the lead fish.
At 11AM, I needed a change of pace and went to Tiger Shoals. Not only was there a BIG SCHOOL of reds, but they were unbelievably cooperative. After catching a fish from the school, the reds moved off the flat and went to deeper water and settled down. Poled what seemed like two miles and found them again. Bingo another fish and the school went BACK to the shallows. Poled all the way back, got above them and was rewarded with my 3rd fish from that school. BEST OF ALL, they went back to the deeper water to the northeast. Poled to them and got #4 from that school and # 6 for the day. All those fish were caught on a tiny chartreuse and white clouser.
BTW, I am leaving out the mistakes , bad casts, spooked fish, missed fish, etc.
It was now about 1PM and I was very aware of my company back at the house so I decided to take the long way home and rode up the east shore and cut over north of George's. Saw a huge school that moved water as I scooted by. Well what would you do?? Of course. I knew you guys would understand even if my wife and company did not.
An exact repeat of the previous school. Caught a red on the flat. The school moved to deeper water, Got another. Back to the flat. #9 (Biggest of the day 14lbs on the Boga Grip) and then one more, #10, when they moved to the deeper water.
The water is gin clear except where the fish make it murky. And there are so many reds and trout and mullet moving that there are a lot of huge mud clouds in the sand holes.
At 3PM my conscience finally kicked in and I went home. What a fabulous New Year Day. Hope all of you had a great Holiday Season and a very Happy New Year
jerryg