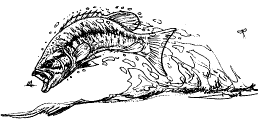 Check it Out



Headwaters:
a fish and angling art show
Here is a great selection of Hunting & Fishing magazines.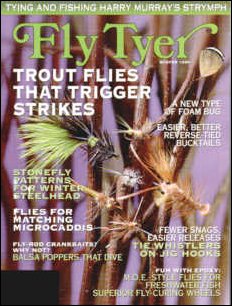 With 1200 Magazines to choose from you just can't go wrong
Help support this site by supporting our affiliates
All intellectual property and Pictures Copyright© of Robert Morger 1999. No reproductions of any material on this site is permitted without the express permission of the owner. All rights reserved.
The Onelist logo is a copyright of Onelist,Inc Copyright © 1998-1999, ONElist, Inc. All Rights
Reserved.
If you have suggestions or questions please contact rmorger@juno.com
Powered by counter.bloke.com
Start a Swap
Fill in all fields below. Give specific information about how you want your swap
to be run, how many you want to join, when to mail patterns, etc. I would like to
receive one set of flies for photographic purposes and written instructions on the
tying of each fly. Or the patterns may be submitted through the proper form in the
pattern section of this site. If you have any questions please contact me mailto:rmorger@juno.com.
I will get back to you as soon as possible. The swap page for sign up will be put up within
a week, if it is not up by this time contact me by the e-mail link above.
Thanks and enjoy your swap!
Swap Submission Form